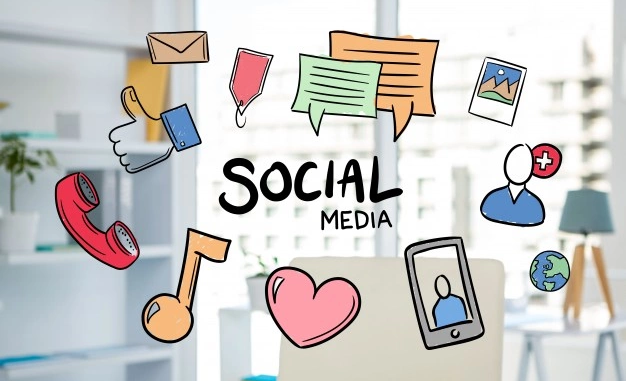 If you're thinking of starting a social media marketing campaign with the help of a social media agency, there are a few things you need to consider. This article will teach you the importance of a multi-channel approach, creating hyper-personalized content, and using analytics to track ROI and posting frequency. These social media marketing trends will help you stay on top of the game. Listed below are some tips for tackling these challenges in the coming years.
A multi-channel approach to social media marketing:
Your social media marketing strategy should focus on a multi-channel approach for the upcoming year. Social media is the new way to communicate with customers. This is the way the majority of the world communicates with one another. In 2022, people will be using more than one channel to access the internet. The number of users on Facebook alone will reach 2.6 billion. It's important to consider the demographic of your audience and their interests.
Creating hyper-personalized content:
As the world moves towards a more personalized world, more brands will turn to hyper-personalization. But how do you go beyond the basic "call me by the name"? The term hyper-personalization goes beyond that and taps into individual needs, wants, and preferences. This data-driven approach uses technology like analytics and artificial intelligence to produce highly personalized experiences. Marketers will also use buyer personas to tailor content to meet the needs of their target consumers.
Using analytics to measure ROI:
When calculating ROI for social media marketing, you should consider the time and money you invest in managing the site. For example, a small business may choose to boost social posts on Facebook instead of creating original content. Then, deduct the cost of social campaign management. And, don't forget to include the goals and reasons behind your ROI calculation. Social media ROI should be measured using the metrics that you can find on Google Analytics, Facebook, LinkedIn Company Pages, and Twitter accounts.
Posting frequency:
The key to social media success is quality and consistency, and those fundamentals will not change in 2022. However, you can get a leg up on your competition by following simple tips and suggestions for successful posting. First, it is important to understand the optimal posting frequency for each platform. Most businesses can benefit from posting just once or twice a day, while Twitter accounts require posting every fifteen minutes. As a result, you should strive to post three times daily or at least once an hour.